Welcome to our website and webshop

You can also visit our shop that is located, Hasseltsestraat 30, 3740 - Bilzen (Limburg - Belgium)
Thuesday -
Saturday : 9 am - 12 am / 1 pm - 6 pm
Sundays, Mondays and Holidays : closed
Payment methods : Bancontact (only Belgian creditcards) / Cash
Interested in receiving our newsletter? Please email us your adress :
info@rumology.be
Quick contact : phone : +32 473 74 52 95 or chat with us on
Messenger


Who are we ?
We offer an extended range of distilled spirits , liquours, wines and champagnes. At our shop we offer the possibility to taste from our 'open' bottles, this to define your tasting profile and give you proper advice when chosing one of our products.
Our shop is located at Hasseltsestraat 30, 3740 - Bilzen (Limburg, Belgium)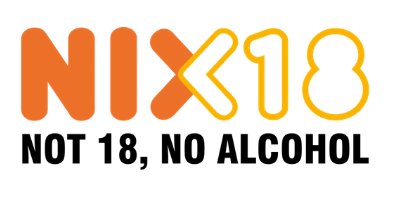 Rumology.be, Hasseltsestraat 30, 3740 - Bilzen, Limburg (België), Tel : +32 (0) 473 74 52 95, info@rumology.be